VIVASAN
COSMETICS
Everything for the health of our customers: natural cosmetics, essential oils and nutritional supplements
Shop now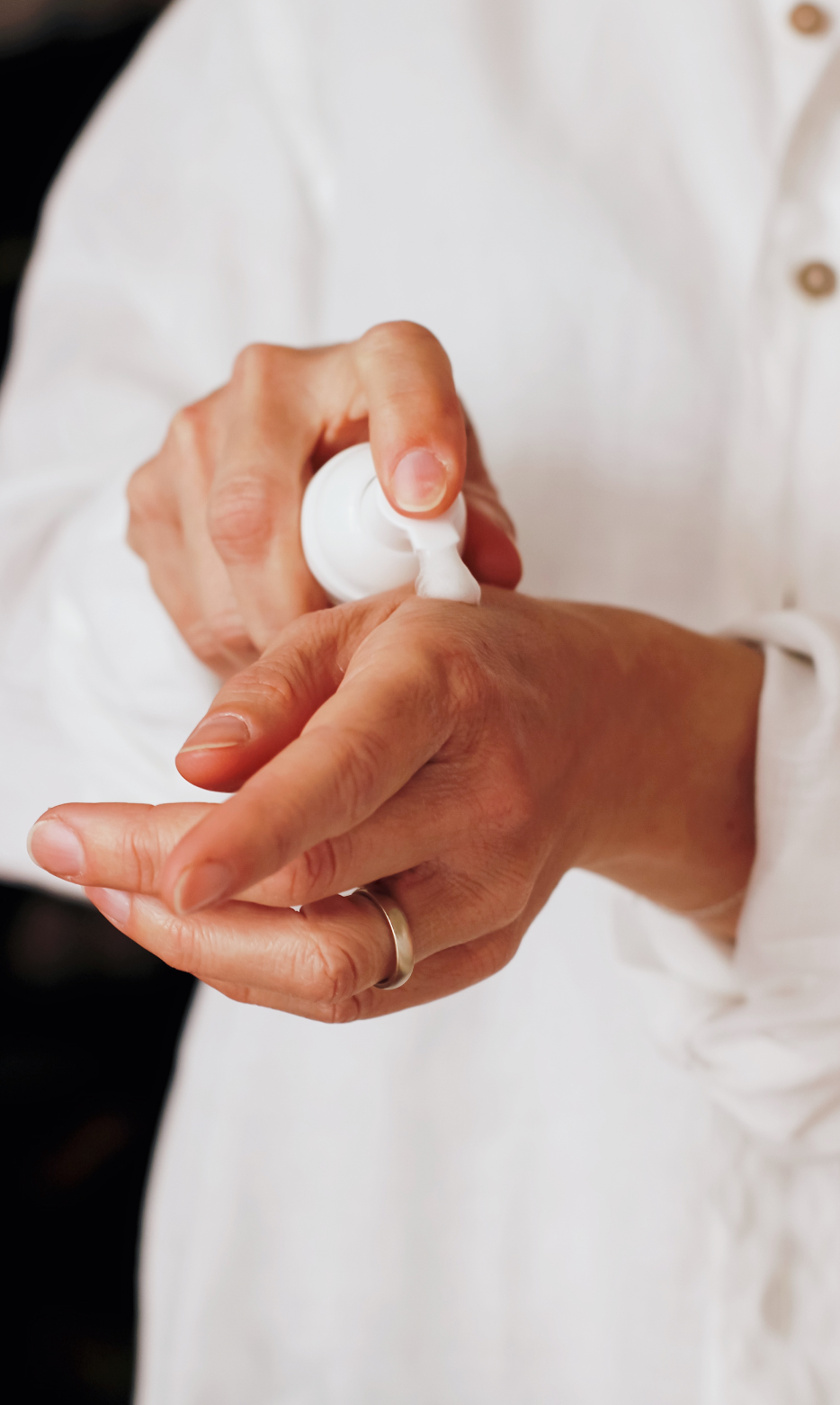 Vivasan is a Swiss cosmetics company specializing in the distribution of eco-friendly cosmetics for face, body and hair care
For over 25 years, the company has been producing therapeutic creams, essential oils, peptide products, hair dyes, vitamin complexes, biologically active supplements and much more.
Why VIVASAN
GMP production

VIVASAN production follows Good Manufacturing Practice standards, inspected by Swissmedic, a Swiss state body. This means thorough control at every stage, from seed to harvest, with only select organic plant ingredients allowed. As well the raw materials used in the preparation of VIVASAN products come from controlled pesticide-free plantations.

Did you know that no country in the world has stricter environmental laws than Switzerland, the home of Vivasan products?

Bioavailability

Vivasan believe that product quality encompasses not only the production and packaging process but also the crucial aspect of active ingredient absorption – the product's bioavailability.

Company conducted tremendous research work with partners to enhance it using groundbreaking microtechnology for capsule production, ingenious recipes featuring natural preservatives, and revolutionary microemulsions with a lamellar structure in creams.

Sustainability

Vivasan takes an eco-friendly approach in its product offerings. Our products are entirely free from hormones, antibiotics, pesticides, synthetic substances and genetically modified ingredients, making them safe and sustainable.

As well we primarily utilize natural preservatives in our formulations. In addition none of our products are not tested on animals or contain any animal-derived ingredients.
What they say about Vivasan
Martha

I have been a customer since 2011. Very pleased with the service and the quality of the products. My go to spot for supplements and essential oils.

Go tо Supplements

Genevieve

I am allergic to regular hair dyes and was very happy to find your hair colors. I get a perfect coverage, natural healthy look and no allergic reaction. Can't ask for more!

Go tо Hair

Inna

I use Vivasan essential oils in my aromatherapy practice and I am very pleased with the results and the quality of your oils. Thank you!

Go tо Oils